Landscaping, Commercial & Residential
Landscaping, Commercial & Residential
Commercial landscape design and build
Image is critical to the value of your property. We at NET Lawn care, can survey existing property conditions, fix an issue, or do a complete make over while staying within your budget.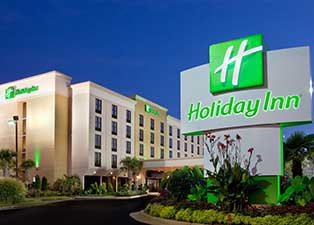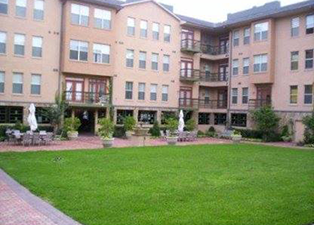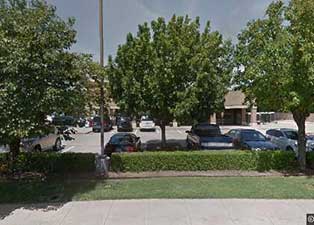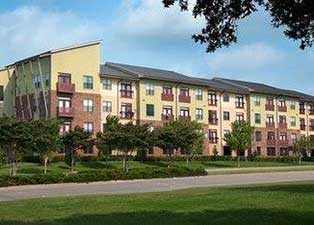 We specialize:
Executive office buildings
Multifamily homes and HOA
Retail centers.
Corporate offices
And services include:
Seasonal Color Display
Landscape Lighting
Stonework
Site makeover and upgrades
Pool area beautification
Each of us at North East Texas Lawn Care & Landscape realize that your daily lifestyle is full of activities of all sorts and the busier your life gets the more important it is to have a home that provides the perfect setting for relaxation and entertaining neighbors and friends. At North East Texas Lawn Care & Landscape we specialize in adding value, beauty and function to your landscape. As you stroll around your property imagine a tranquil pond, a dancing fountain, a flower bed that overflows with seasonal colors and aroma, your front entry is framed with welcoming trees, shrubs and flowers and even a paver patio lures you out to enjoy your property and provides a magnificent place for entertaining.
A well designed landscape creation is both aesthetically pleasing and functional. The perfect landscape design will also add resale value for the homeowner trying to sell. Your new landscape design should give its viewer a pleasant feeling of comfort with a sense of well being.
Custom Landscape Design & Maintenance
Seasonal Color Installation
Flowerbed Maintenance & Design
Bush & Hedge Installation
To North East Texas Lawn Care & Landscape landscape design and installation is more than just planting flowers in the dirt. Landscape design to us is a precisional step by step procedure that demands patience, skill and creativity. In able for us to install a design that is perfect for you it is imperative that we first understand your needs.
Our consultants will ask you how you intend to use the property, including the needs of other family members. In doing so, we can set both short and long-term goals. From the smallest to the largest jobs, we start with the basics of good design that combines form with function, and beauty with utility. Our landscape designers bring together the ideas that best meet your goals for your property. A great design that is personalized to you and your home is only the first step. North East Texas Lawn Care & Landscape installs every element of your design with careful attention to building and planting detail. Only the finest materials are used, and we finish only when you're completely satisfied.
Whether you want a private backyard retreat or a functional family-fun spot, an area for wildlife or a semi-formal garden, North East Texas Lawn Care & Landscape will design a beautiful landscape that will bring life to your property.
If you have any questions feel free to refer to our frequently asked questions page. If you have further questions or we can assist you in any way, please contact us at 972-235-6688. You may also request services from this site.